Aplikasi kasir toko gratis open source code free download
This is a open source code point of sale free download for you bussiness , a compleks feature with wholesale and retail with deferent price , inventori stock management , point of sale with wholesale or retail , all report detail . easy to install and can be online clouds based with shared host or offline with local server xampp. this is a freedom pos for you !!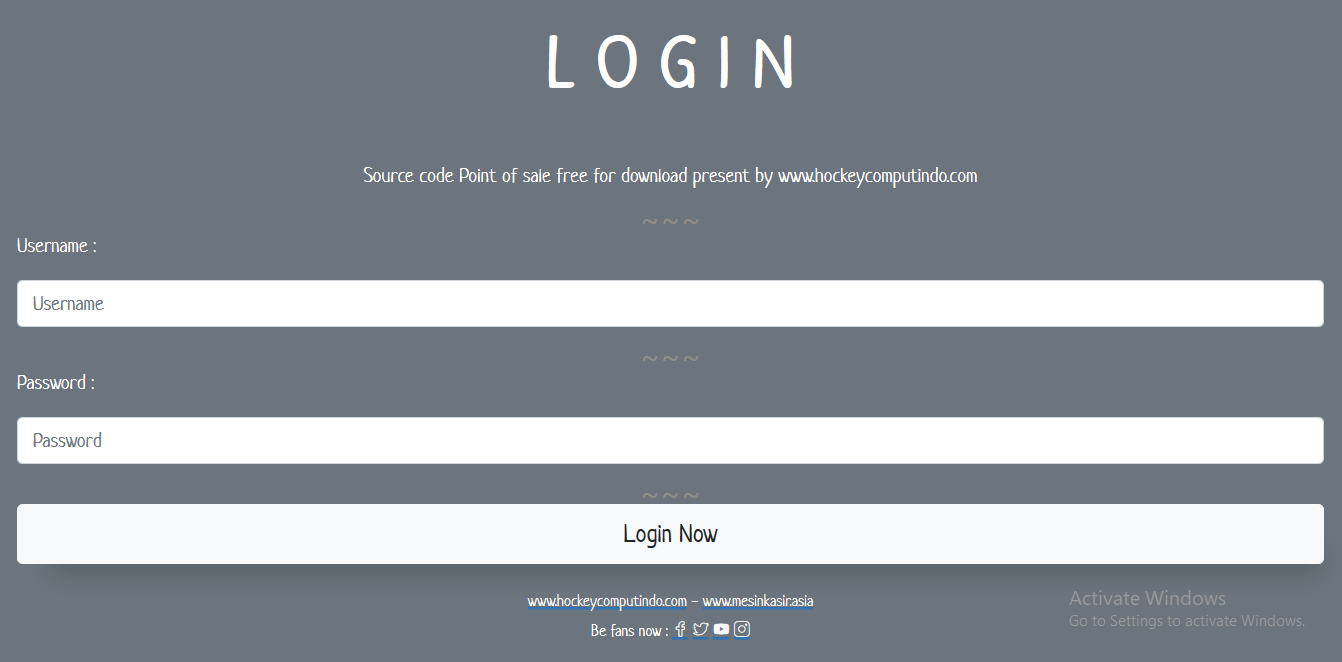 You must have a server before start this free point of sale application,you can use xampp, lampp,wampp fore local sever or clouds hosting for online mode, download this POS software open source code point of sale in github or sourceforge, after download you can copy a folder to htdocs in local server or public_html in online host, create a databased ,install it and configuration connection the free point of sale is ready to use.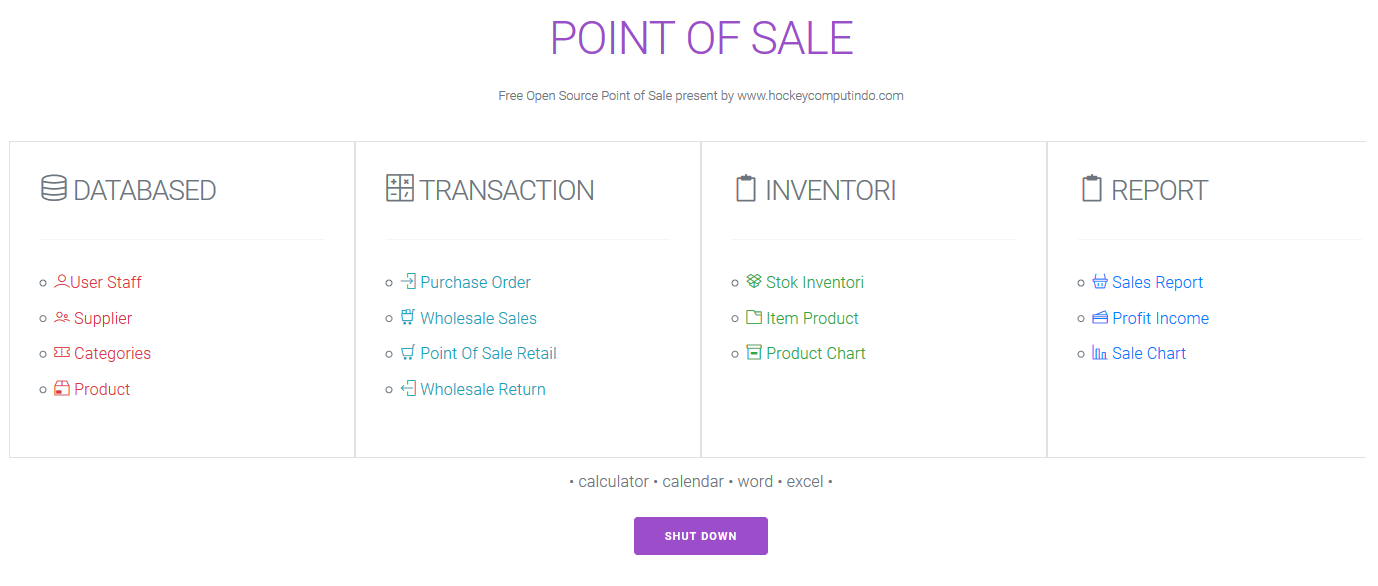 for the first you can create a databased in master dbased , if you have master based you can use transaction like purchase order or point of sale with wholesale or retail , you can check complete report in report menu area.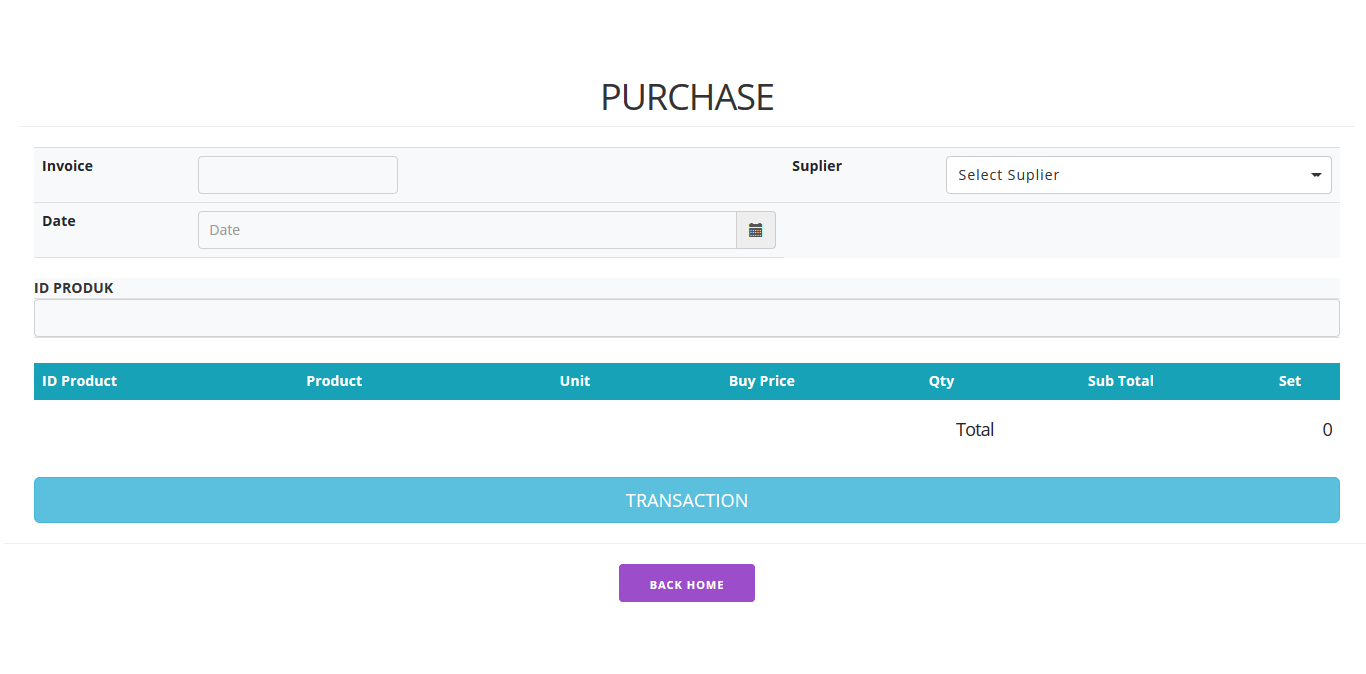 MASTER BASED User staff for register user login with password, supplier for regrister supplier , categories for register a categories product , and you can register product in product menu.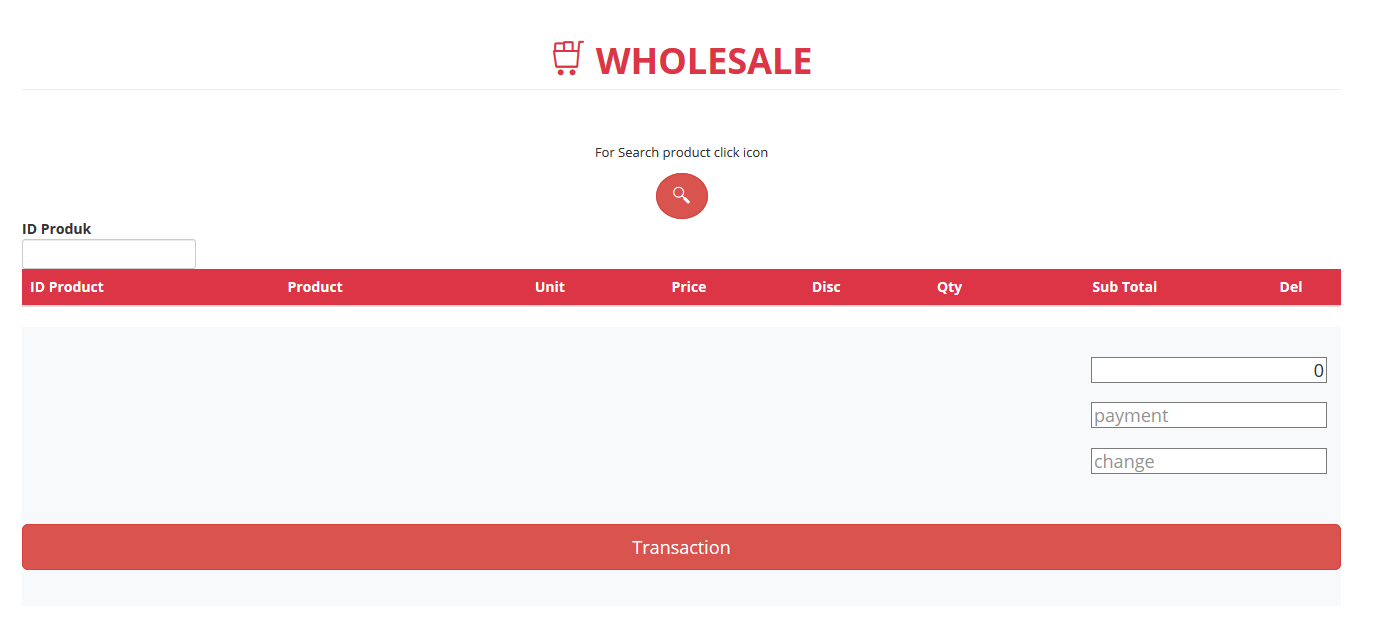 TRANSACTION MENU : purchase order to supplier , point of sale wholesale . point of sale for retail , return pos transaction.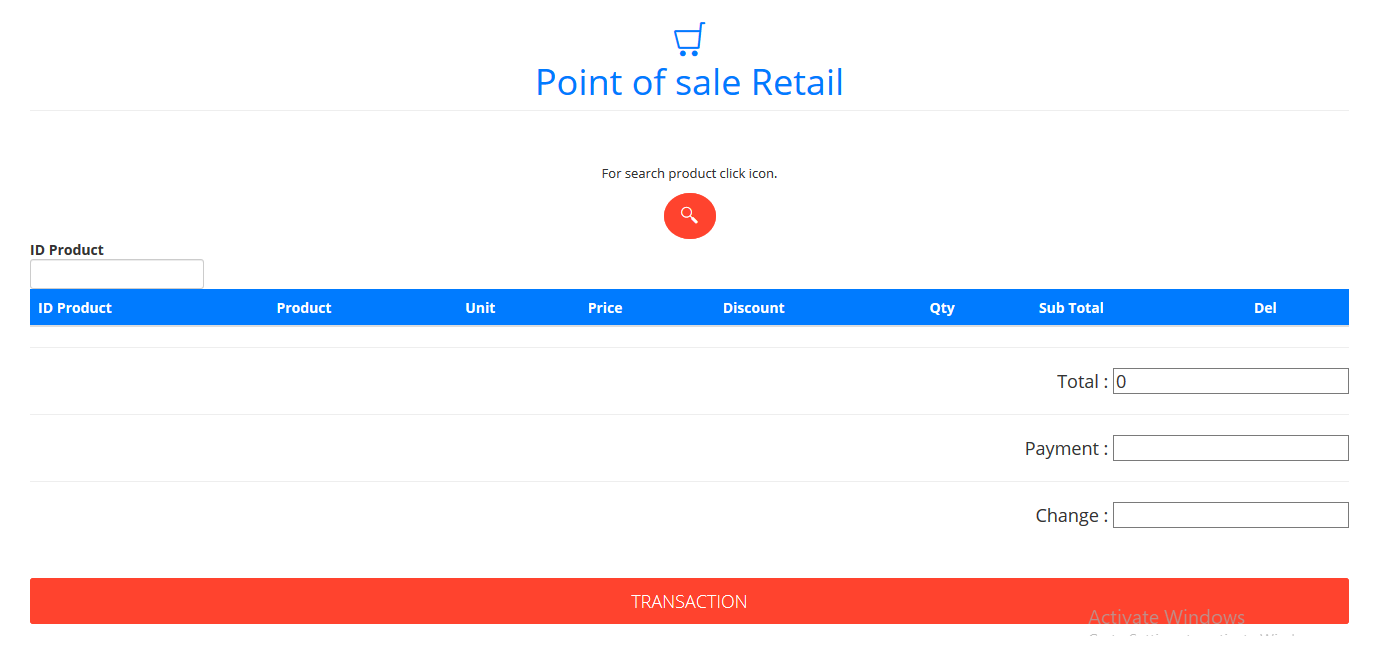 INVENTORI STOK MANAGEMENT : Stock inventori , item product and product chart avaiable on inventori stock management menu.

REPORT DETAILS : Sales report detail , profit and income , chart graph sales.
DONWLOAD FROM SOURCEFORGE NOW →